Organized by the students, this meeting is an opportunity for ITQB NOVA PhD students to present and discuss their work amongst each other and with other ITQB NOVA scientists. In 2022, around 70 students presented their work.
This meeting will address several scientific areas and students presentations will be distributed by sessions according to their PhD project theme.

The students considered for oral presentation have 15 min to plus 5 min for questions and discussion. For students presenting poster, the poster should be vertical and the dimensions should be A0 (841 x 1189 mm).
This 3-day meeting will be held between the 18th – 20th October 2023!
Abstract submission for students now available!
Poster and Oral presentation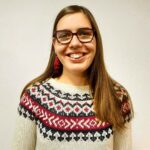 Alda Silva
PhD student at Control of Gene Expression Lab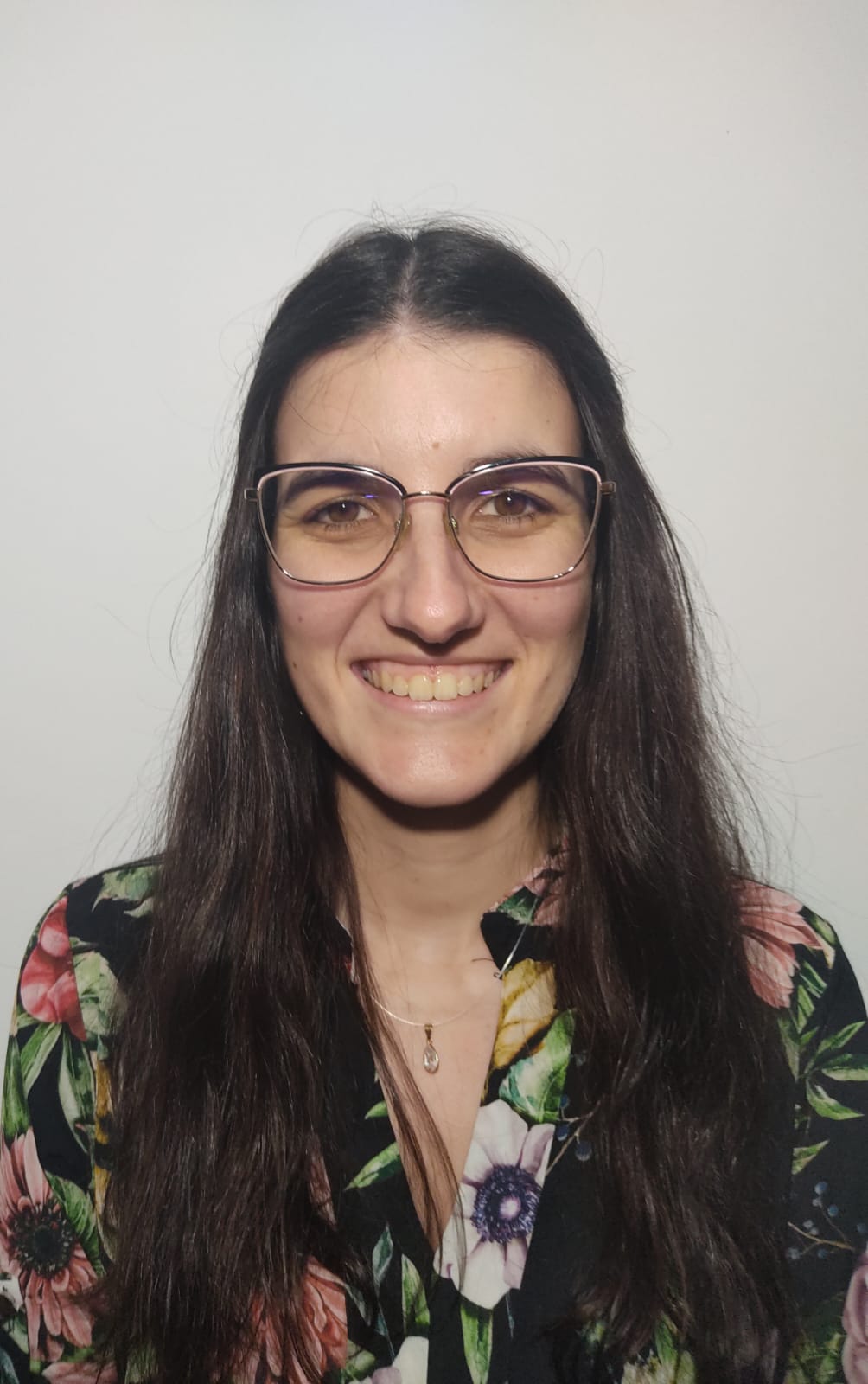 Ana Oliveira
PhD student at Molecular Mechanisms of Pathogen Resistance Lab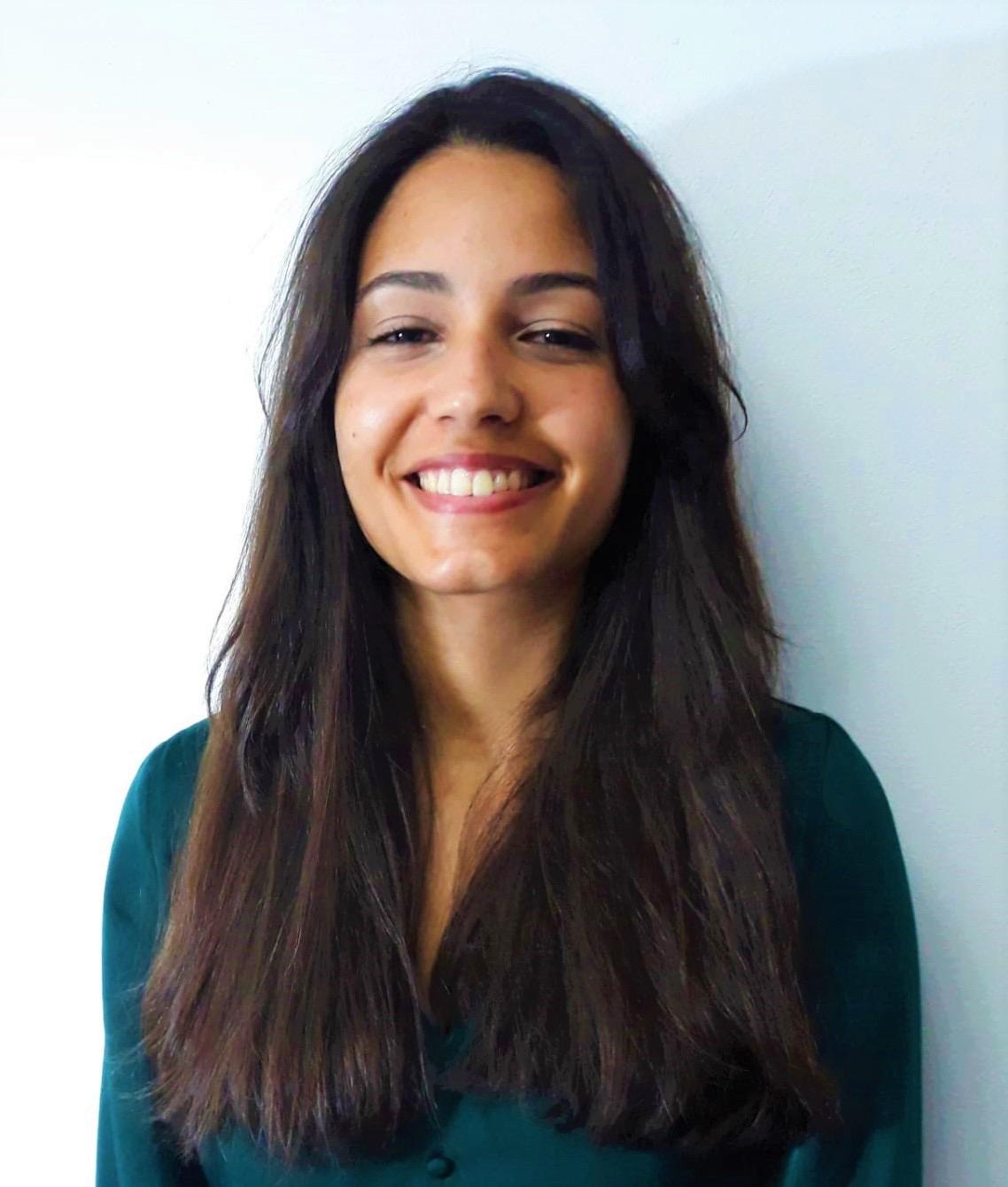 Ana Catarina Macedo
PhD student at Natural Bioactives and Nutraceuticals Functionality Lab (iBET)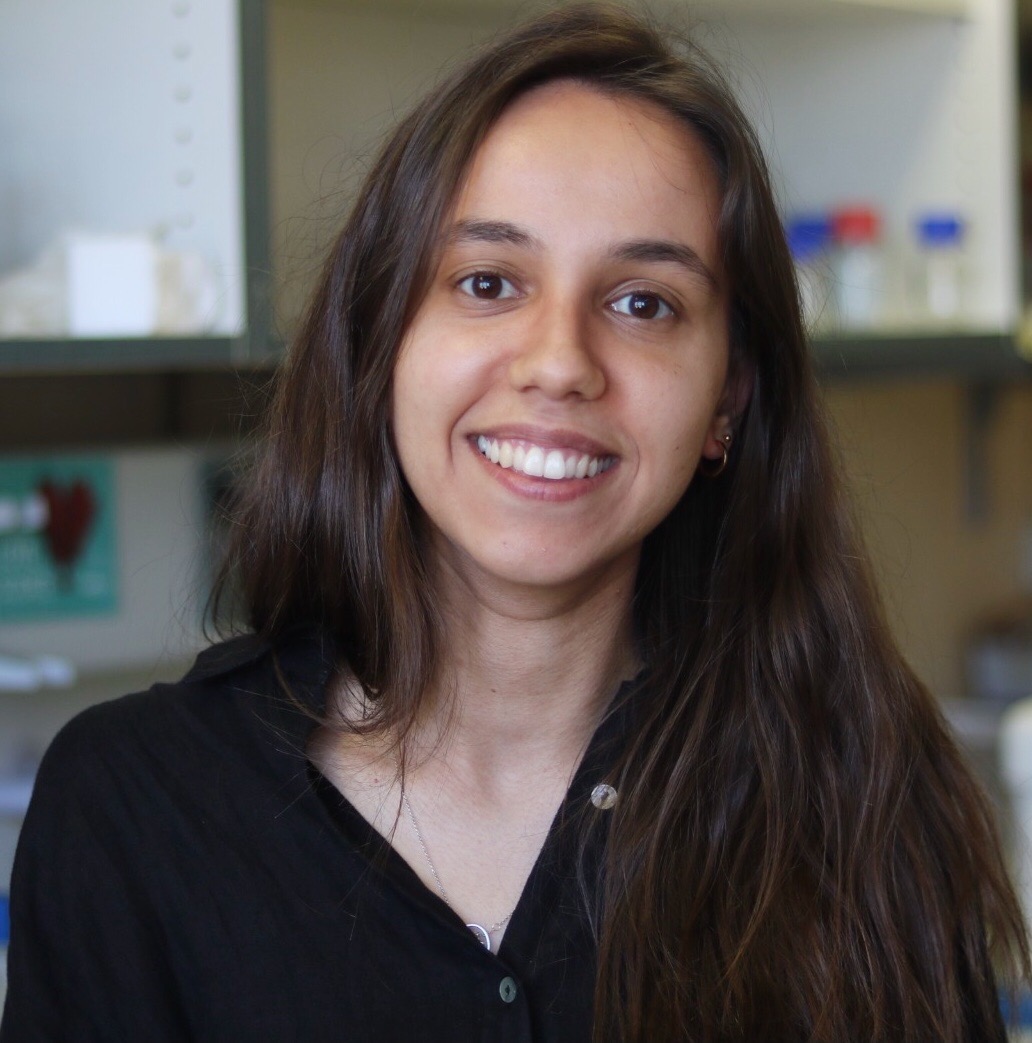 Carolina Ferro Rodrigues
PhD student at Microbial & Enzyme Technology Lab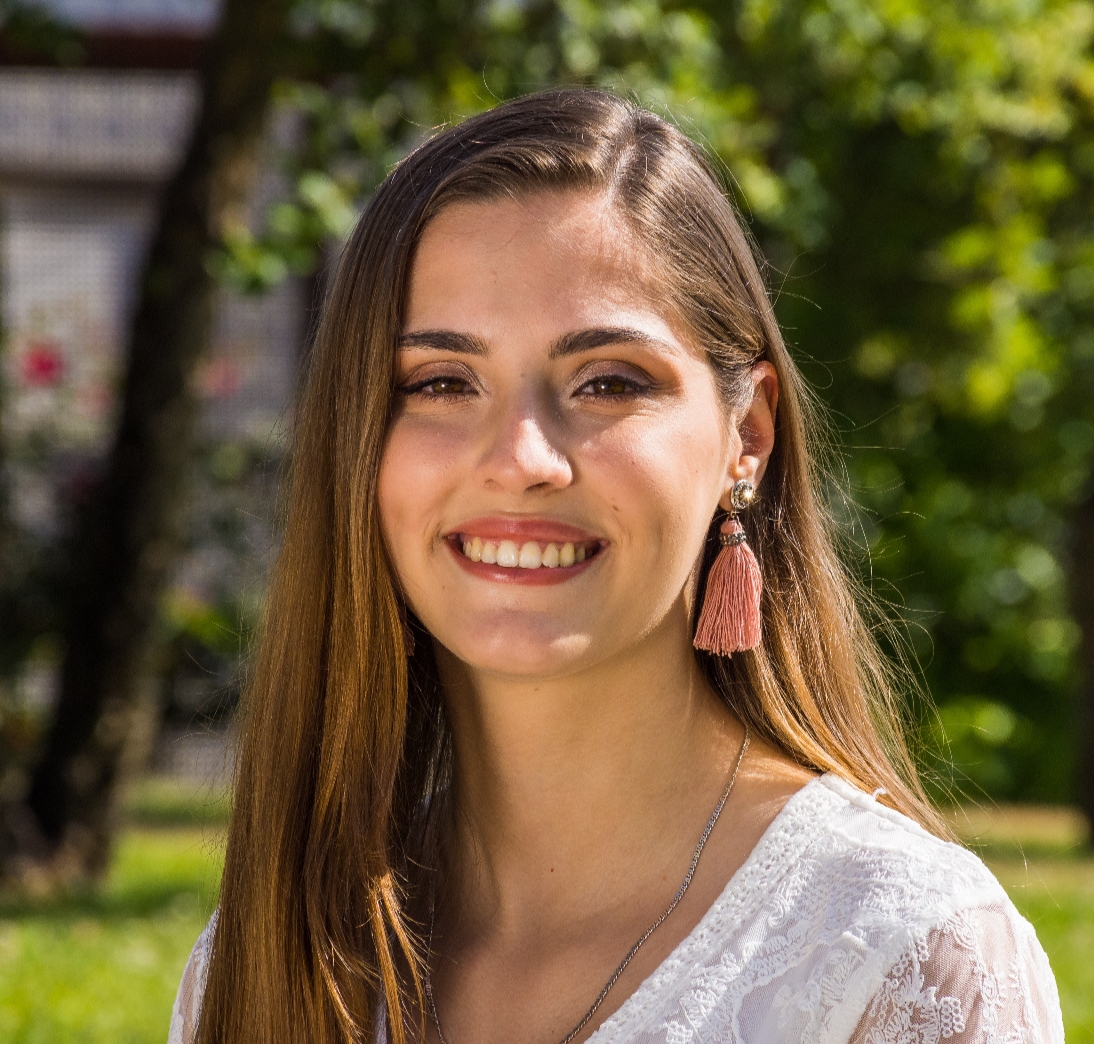 Cláudia Luís
PhD student at Yeast Molecular Biology Lab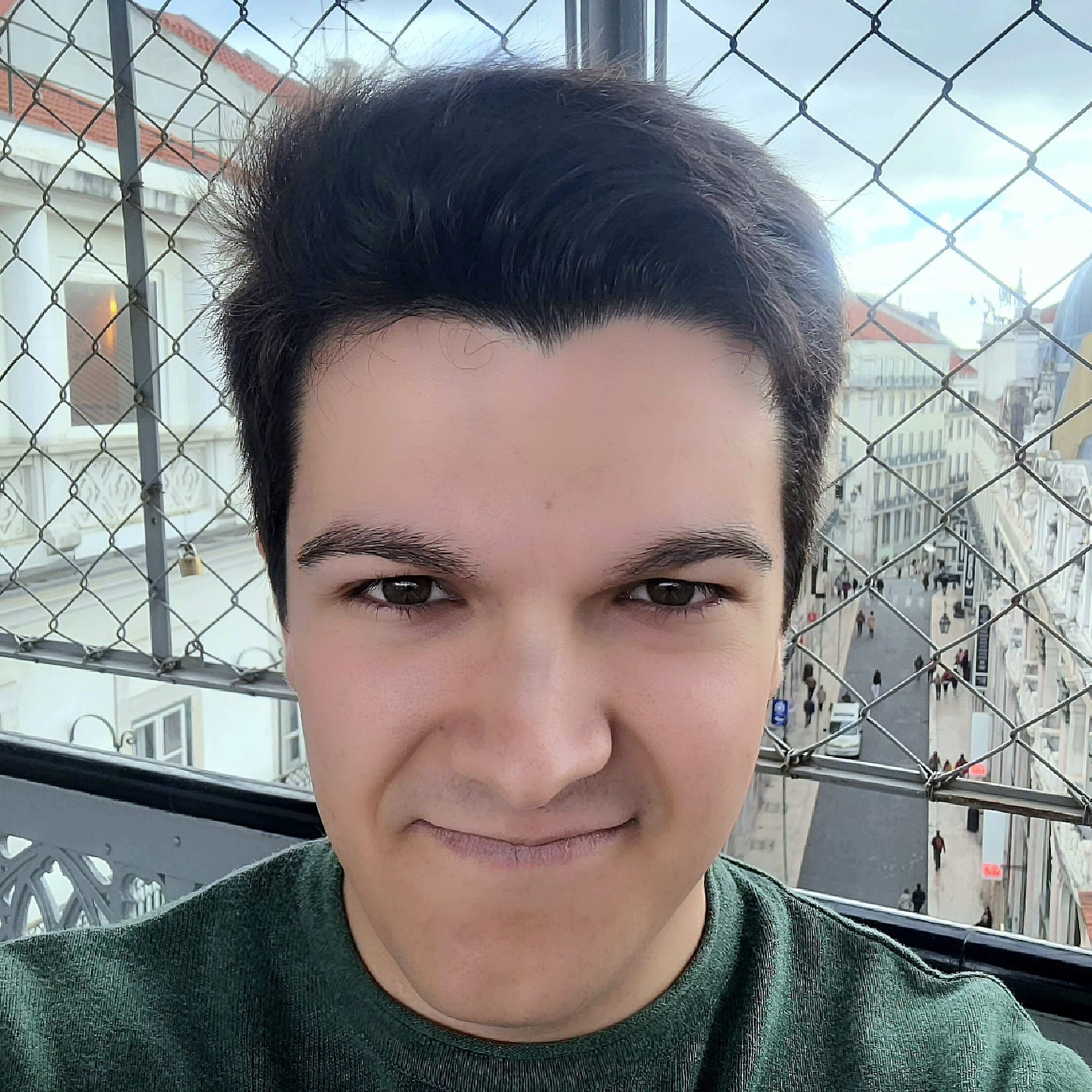 Gonçalo Manteigas
PhD student at Bacterial Energy Metabolism Lab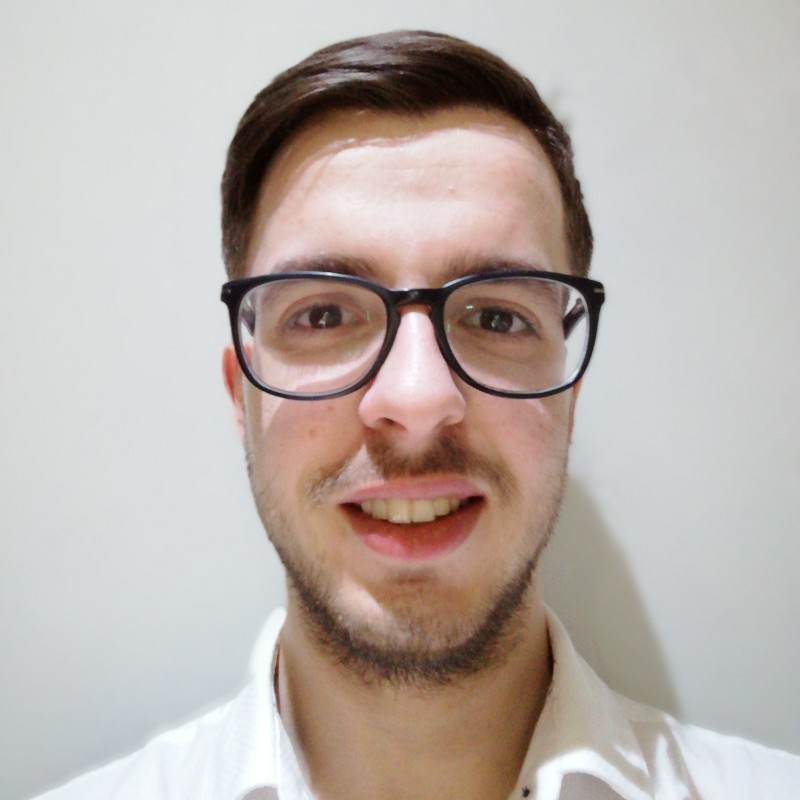 Pedro Moreira
PhD student at Protein Modeling Lab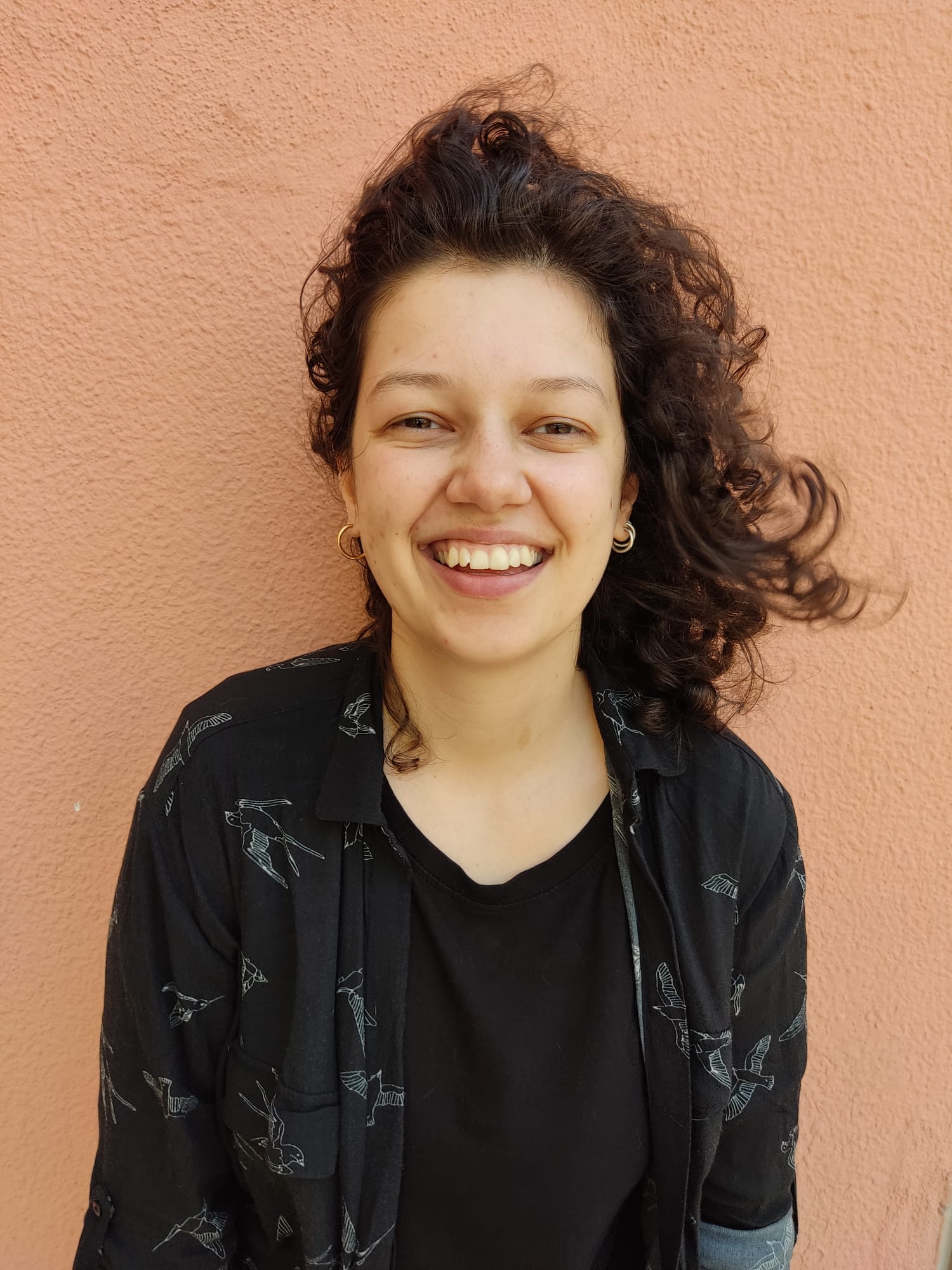 Rita Escórcio
PhD student at Applied and Environmental Mycology Lab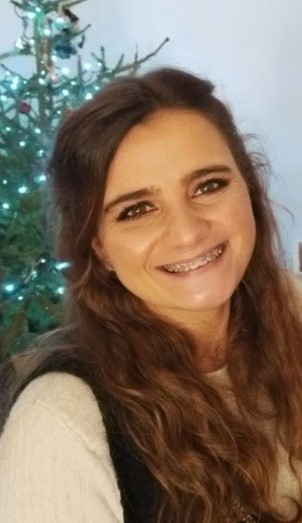 Vanessa Almeida
PhD student at Membrane Protein Crystallography Lab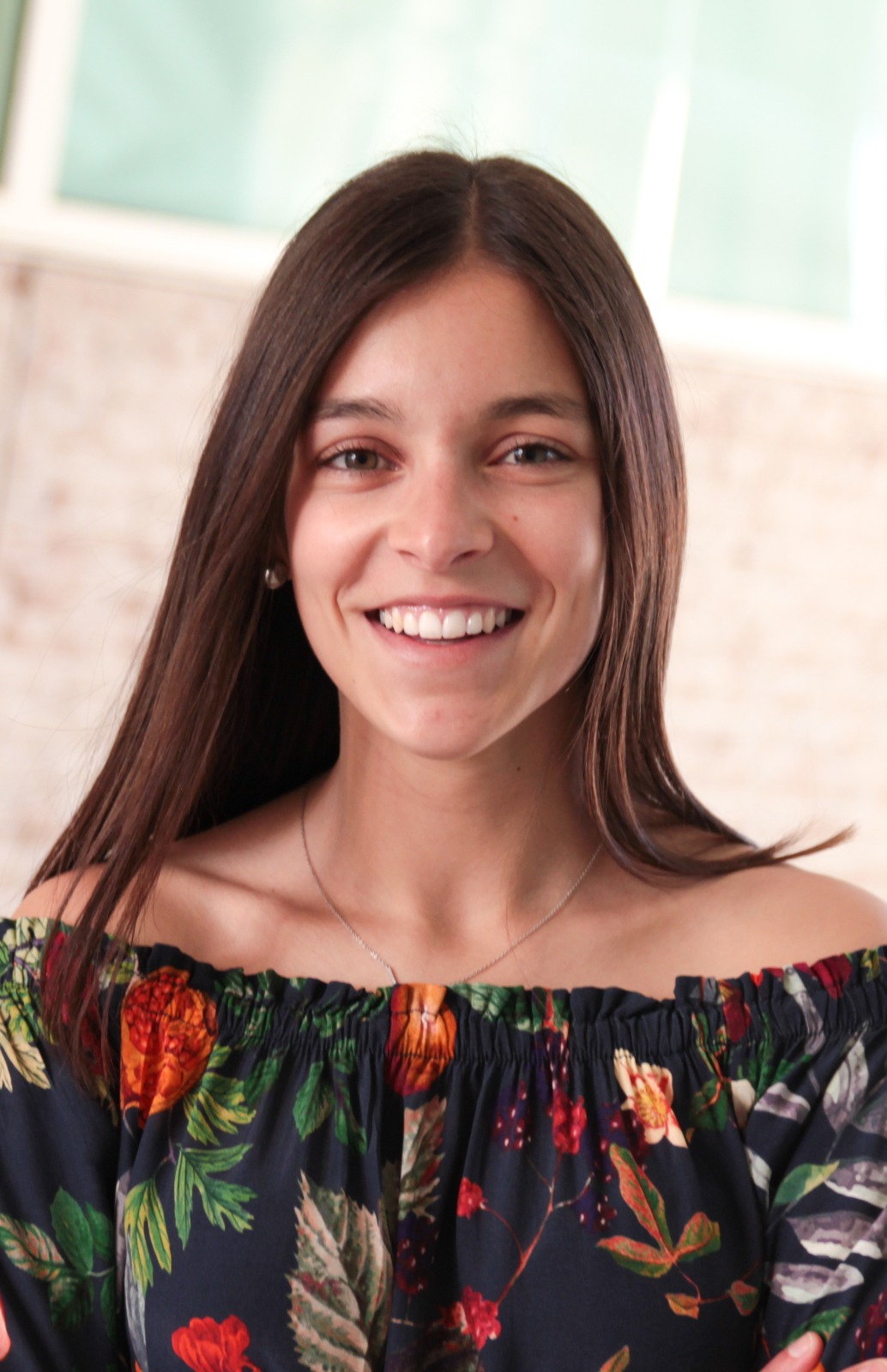 Vanessa Costa
PhD student at Control of Gene Expression Lab
Avenida da República, EAN, Oeiras